BC3-V2 Basic micro Channel FlowCell
€29,00

€29,00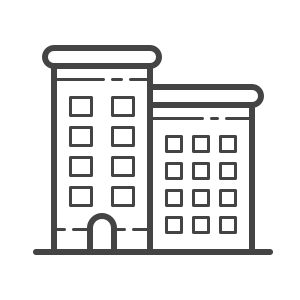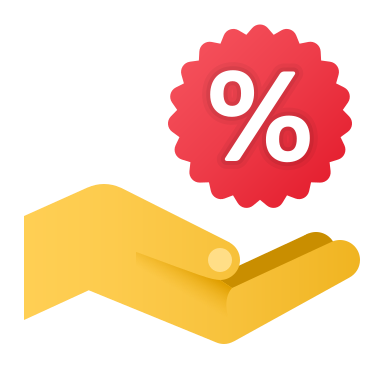 ---
---
THIS IS A SINGLE LINE CHANNEL FOR BASIC APPLICATIONS REQUIRING SMALL VOLUME SAMPLE ANALYSIS. COMPATIBLE WITH MULTI-CHANNEL PIPETTES. SINGLE LARGE MICRO RESERVOIR CHANNEL CAN ALSO BE USED AS MICROREACTOR. CHANNEL LENGTH (Y) AND HEIGHT (Z) IS FIXED BUT CHANNEL WIDTH (X) IS VARIABLE. FOR OTHER MICROCHANNEL SIZES, PLEASE ASK FOR CUSTOM FABRICATION.
THE COLUMNS INSIDE FLOW CELL ARE SUPPORTINGS AGAINST VOLUME CHANGE OF FILLED CHANNEL.
ALL PRICES ARE WITHOUT VAT AND THE SHIPPING COSTS CAN BE SEEN AT THE SHOPPING CART AFTER PROVIDING SHIPPING ADDRESS.
---
We Also Recommend