U-CuP Perfusion Circulation microPump
€2.150,00

€2.150,00

Save

€80,00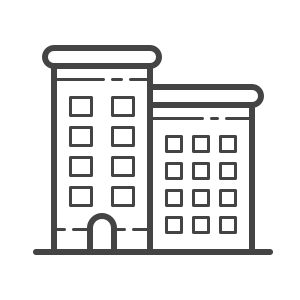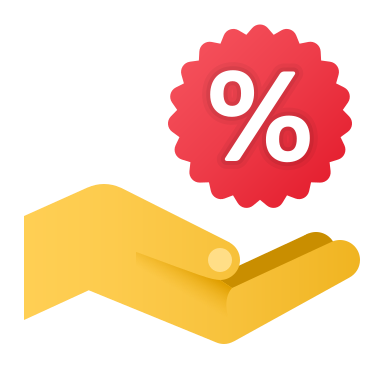 ---
---
THIS IS A PORTABLE PUMPING SYSTEM TO BE USED DIRECTLY WITH CELL CULTURIN INSIDE CHIPS OR ORGAN-ON-A-CHIP DEVICES. AFTER FILLING THE 4X FRESH REZERVOİRS OF 15ML TUBES ARE PUMPED INSIDE MIKROFLUIDICS. 4X PIEZO MICROPUMPS ARE USED AND ITS FLOW RATE AND AND FLOW ON/OFF TIME IS ARRANGED BY CELL PHONE APPLICATION VIA BLUETOOT
THE KIT CONTAINS PIEZO PUMPS AND CONTROLLERS, METAL BASE, 15ML TUBE COVERS, TUBINGS, ANDROID APPLICATION, AND POWERCABLE AND ADAPTOR.
THE PRODUCTS CAN BE PURCHASED AS WHOLE SYSTEM OR ONLY CONSUMABLES.
ALL PRICES ARE WITHOUT VAT AND THE SHIPPING COSTS CAN BE SEEN AT THE SHOPPING CART AFTER PROVIDING SHIPPING ADDRESS.
PRODUCT DETAILS WILL BE AVAILABLE SOON.
---
We Also Recommend