U-Kit Droplet Encapsulator V1
€1.336,00

€1.336,00

Save

€50,00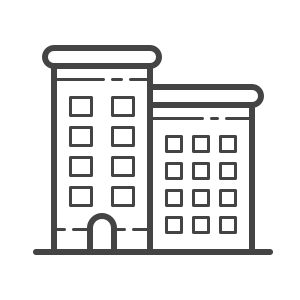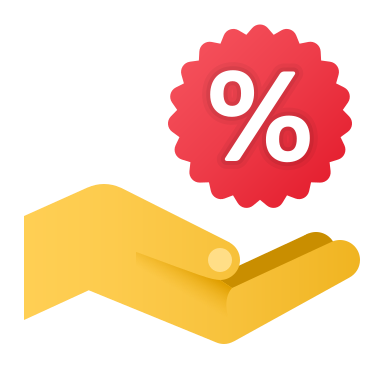 ---
---
THIS IS A KIT OF MICROENCAPSULATION GENERATOR TO BE USED DIRECTLY DROLET AND MICROPARTICLE FORMATION BY WATER AND OIL PHASES.
THE KIT CONTAINS SYRINGE PUMP, DROPLET GENERATION MICROFLUIDIC CHIPS, FITTINGS/HOLDERS, TUBING, AND COLLECTOR.
THE PRODUCTS CAN BE PURCHASED AS WHOLE SYSTEM OR ONLY CONSUMABLES. CONSUMABLES ARE DROPLET GENERATION MICROFLUIDIC CHIP, FITTINGS/HOLDERS, TUBING, GLASS BEAKER.
ALL PRICES ARE WITHOUT VAT AND THE SHIPPING COSTS CAN BE SEEN AT THE SHOPPING CART AFTER PROVIDING SHIPPING ADDRESS.
PRODUCT DETAILS WILL BE AVAILABLE SOON.
---
We Also Recommend