U-Kit Droplet Encapsulator V1
€29,00

€29,00

Save

€-29,00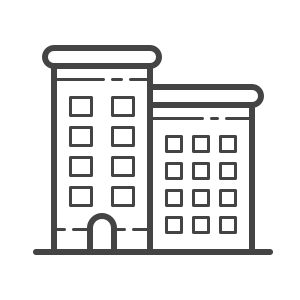 ---
---
THIS IS A KIT OF MICROENCAPSULATION GENERATOR TO BE USED DIRECTLY DROLET AND MICROPARTICLE FORMATION BY WATER AND OIL PHASES.
THE KIT CONTAINS SYRINGE PUMP, DROPLET GENERATION MICROFLUIDIC CHIPS, FITTINGS/HOLDERS, TUBING, AND COLLECTOR.
THE PRODUCTS CAN BE PURCHASED AS WHOLE SYSTEM OR ONLY CONSUMABLES. CONSUMABLES ARE DROPLET GENERATION MICROFLUIDIC CHIP, FITTINGS/HOLDERS, TUBING, GLASS BEAKER.
ALL PRICES ARE WITHOUT VAT AND THE SHIPPING COSTS CAN BE SEEN AT THE SHOPPING CART AFTER PROVIDING SHIPPING ADDRESS.
PRODUCT DETAILS WILL BE AVAILABLE SOON.
---
...
| | |
| --- | --- |
| Additional Requirements | Suggestions |
|   |   |
---
Application examples from literature
These are some highly sited articles from literature. The chip designs are not identical but working is same in principle.
| | |
| --- | --- |
|  Kullanım Kılavuzu |  Yakında eklenecektir. |
|  Nasıl Kullanılır - Multimedya |  Yakında eklenecektir. |
|  Örnek Uygulama - Multimedya |  Yakında eklenecektir. |
---
We Also Recommend